Learning Environment
Urban Community School's learning environments provide our students with modern, open, colorful, and environmentally friendly spaces to enhance our students' learning capabilities. Our building was constructed using green building elements, including low VOC materials and coatings, while incorporating generous amounts of natural light to our learning environment. Each classroom is handicapped accessible and benefits from the latest in modern sanitary and safety designs.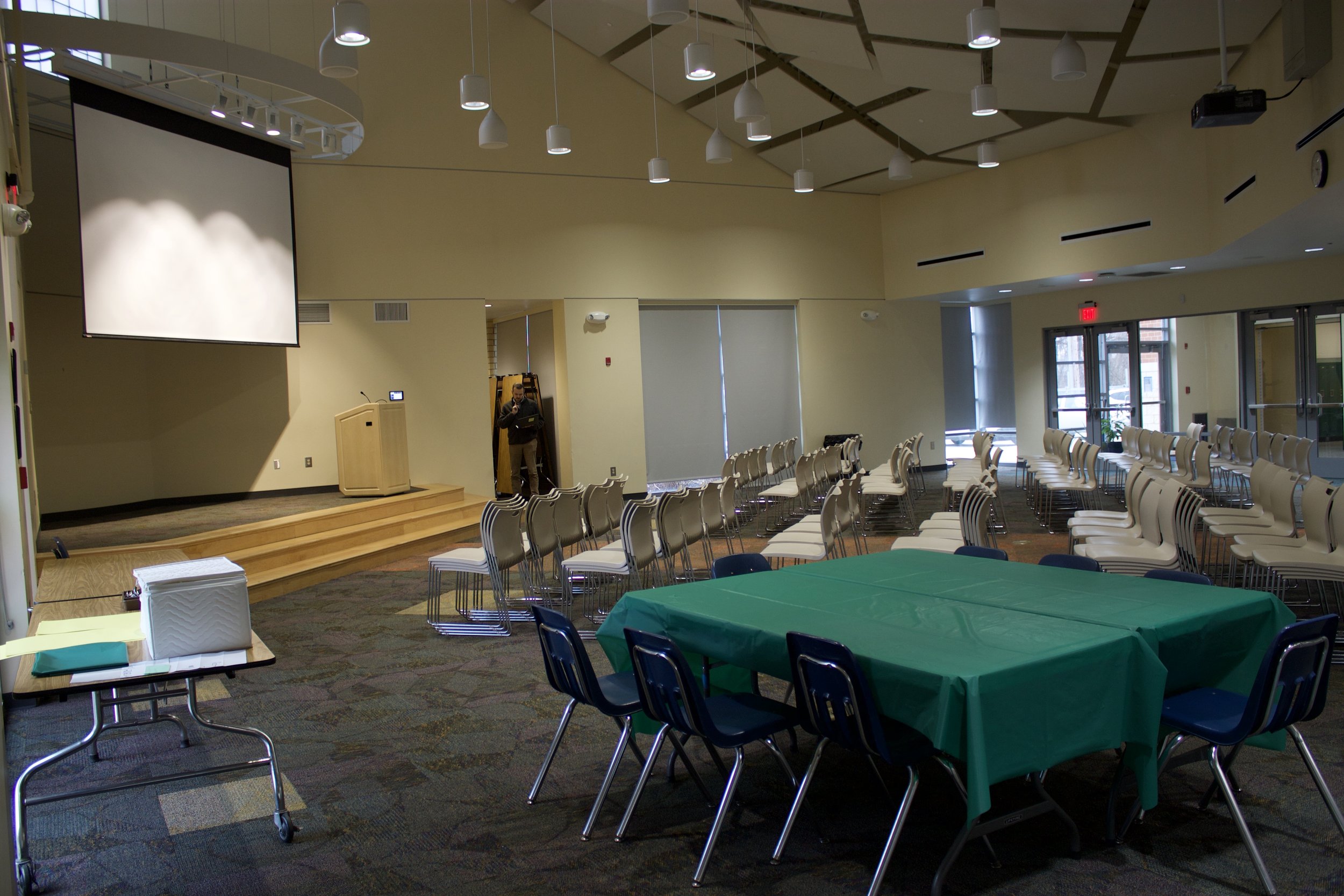 Facility Rental & Inquiry Form
Spaces are available for rent. Check out the slideshow, showcasing the various spaces available for rent. If you or your organization is interested, please fill out the inquiry form below.